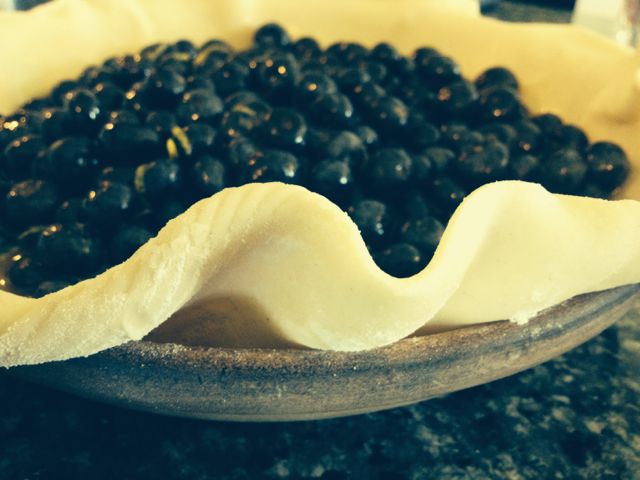 Hey Technicians,
Blueberries, peaches, apples, lavender, corn, and sunflowers all have eyes for the sun.
In Genesis, God separated the dark from the light, which was the first move He made.
Darkness and light, yin and yang, sleeping and waking, there is a balance between these forces of nature for a reason.
Recently, the farm had been dry. Dusty country roads billowed out behind my truck as I drove to work from home. The sun shone brightly. It was hot. The sunflowers started tracking the sun, maximizing their exposure as I slathered on sunscreen and put on my floppy, wide-brimmed hat.
Nearing the breaking point, as so often happens, the clouds rolled in and showered the growing plants with cooling rain; life-giving water. It is all part of the dance, the balance between heat and cool, light and dark.
Old-timers around here say, " If you don't like the weather in Pennsylvania, just wait a few days."
Isn't that right? Troubles come into life. Someone turns up the heat, and things can get uncomfortable. The solution often is as simple as waiting a few days for things to cool down and keeping your eyes to the sun.
Everything happens in its season, and staying focused on the light, on the good, on the positive can smooth out those bumps in the road.
If you need somewhere to slow down, look around and enjoy a little peace and quiet, head out to the farm. Bring the kids or grandkids and go pick some blueberries. Get a treat from Miss Dee and relax by your tailgate in a wide-open field.
If life's been hectic, balance it with some slow-down time out here on the farm, and even if things seem a little dark right now, wait a few days and keep your eyes to the sun.
See you soon,
Farmer Hugh