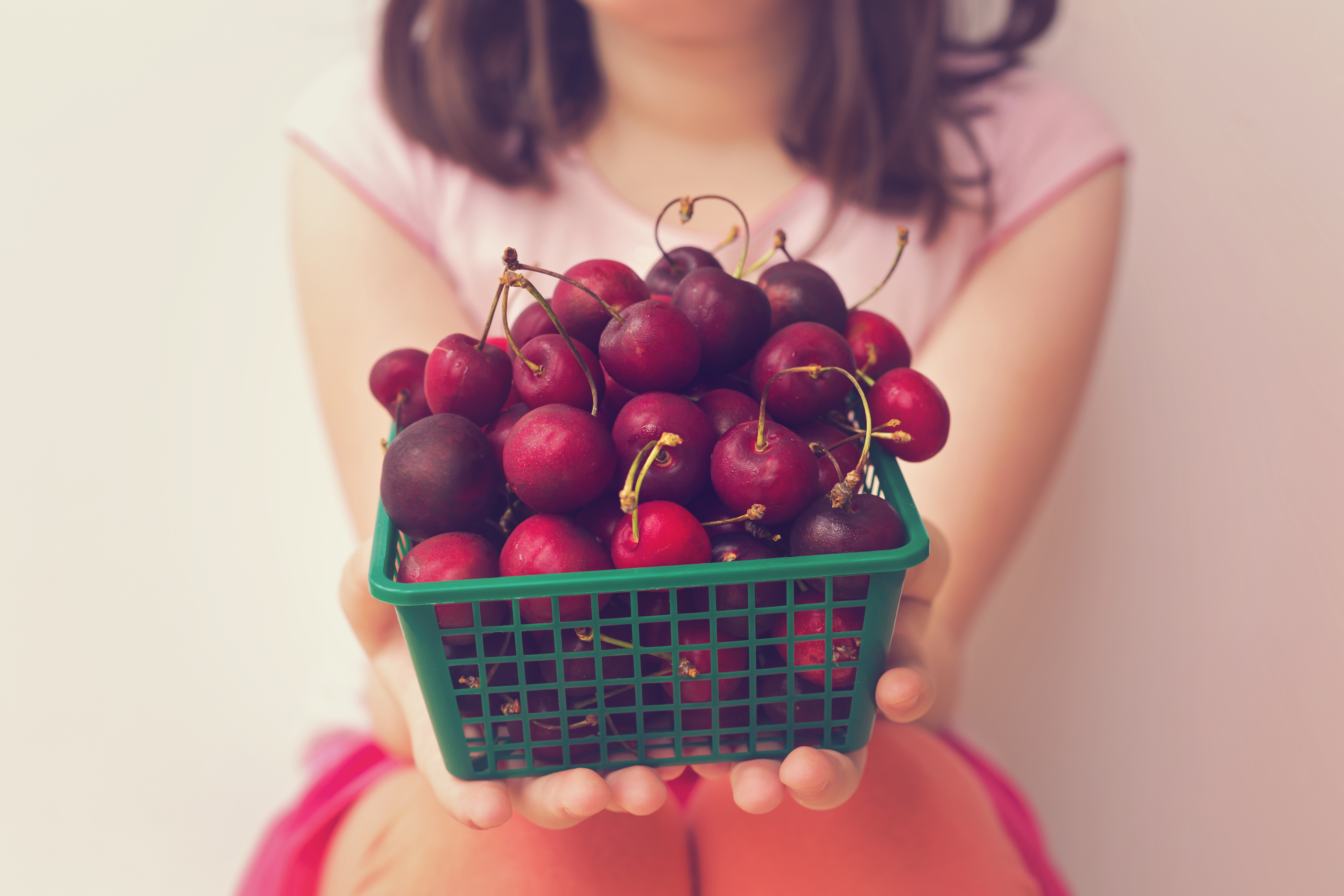 Reserve your sweet cherries by June 14th!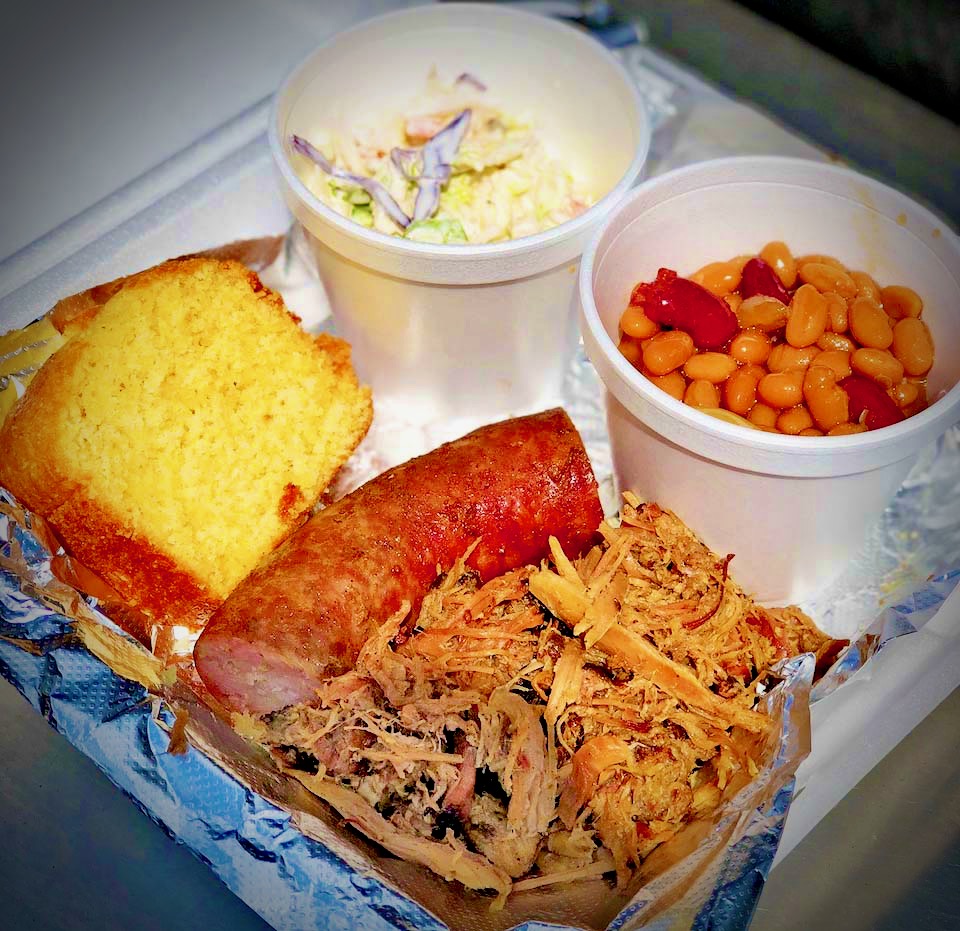 Remember Kimmy's Cafe in Fawn Grove? They are now "Kimmy's BBQ Brought 2 U" and have joined as this festival's food purveyor!
Pull Pork with an exclusive Cherry-Chipotle Sauce (on the side), Mild Italian Smoked Sausage, 3-Bean Baked Beans, Homemade Coleslaw and Honey Cornbread – all in a platter you can take home!
You might want to come just for the food!
Our FIRST Summer Drive-Thru Fesitval keeps cherry season from being "the pits."
June 19-20, the Friday & Saturday before Father's Day MIGHT be our last drive-thru festival as the farm works towards opening safely for Blueberry season pick-your-own.
Hello, from a bustling farm!
Please accept my sincere appreciation for your support through all our Spring Drive-Thru events. It has enabled us to rehire our staff earlier than ever as they were all home from college and high school.
Your orders for strawberries, blueberries, and local food have been real, tangible blessings after Mother Nature smacked our farm neighbors and us around with a late frost on top of all the pandemic effects.
The upcoming Drive-Thru Sweet Cherry Festival is, WE HOPE, the final drive-thru event for us! Our cherry crop was completely wiped out in the late frost. We turned to our farm network and found early cherries from the Hood River Valley at Gunkel Orchards. They will be picked and shipped directly to our farm from the Gunkels!
So far so good on OUR OWN pick-your-own bluberry crop which miraculously survived the 26 degree temps!
I will personally be so happy to have our own fruit and not have to work so hard on all these logistics.
Here's the short list of what's been going on since the Local Food Festival in May:
Matt has planted over 700 acres of corn.
I've planted sunflowers 4 times, about 18 varieties.
We planted over 400 peach and apple trees.
The crew has been mowing orchards like crazy to keep ahead of 40 acres of grass.
The Maize Quest team is painting buildings, attractions and battling back the bamboo maze from taking over the world.
The Rope Maze is getting NEW rope and a significant facelift.
Miss Dee has been testing baking new pies and pound cake glazes.
We've started Strawberry Wine & Blackberry Wine in production, hopefully, to be available by Sunflower Festival!
All the while, we are working towards a safe opening for the season as we expect our county to go GREEN shortly before blueberry season at the beginning of July.
Personally, my daughter is a graduating senior, and we've been through the virtual graduations and a drive-thru parade of graduates in our school district that was a real blast. However, she is graduating into a different world than you and I did.
This time in our lives and our country ain't all sunshine and rainbows. It is our sincere hope that equality and 'justice for all' comes as structural changes in the political systems, economic systems, and, most importantly, in people's hearts.
We want you to know that, out here in the country on this farm; YOU are welcome. Fresh fruit and food grown on farms right here in America can be a catalyst for bringing people together.
Maple Lawn Farms will open as soon as we work through the systems to keep our guests and staff members safe. Until then, please pre-order your cherries and goodies, then plan to make the beautiful drive to the countryside, to visit our farm, YOUR farm, on June 19-20 for our Full Service, Drive-Thru Sweet Cherry Festival.
Can't wait to see you all again soon,
Farmer Hugh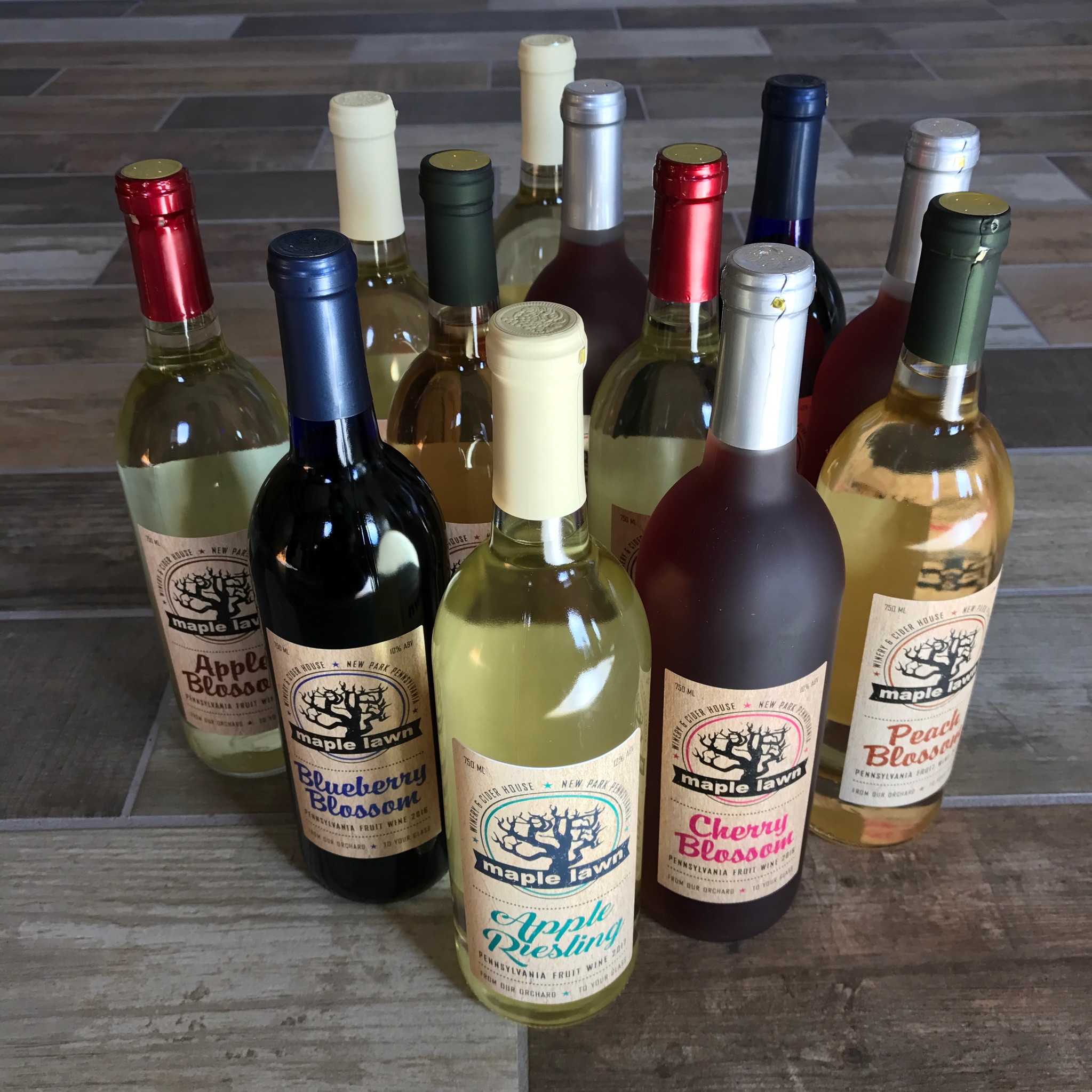 Remember that pick-up for Local Food & BBQ Fest is May 22 from 11AM-4PM or May 23 10AM-4PM. The silly receipt machine does NOT get it right – Sorry for any confusion!