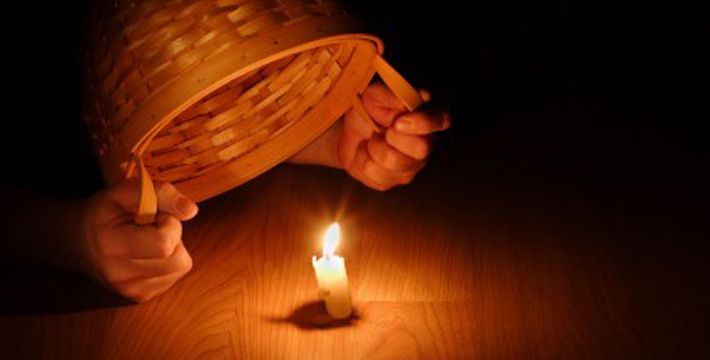 "You can't hide your way to greatness."
We are living in uncertain times. There is an elephant-in-the-room in every conversation. Viruses, crackdowns, lockdowns, quarantines, "it's just the flu," "It's a pandemic," should we plant and prepare. It's simply hard to know what to do.
Pivot – Protect – Profit. Taki Moore is a business coach I've enjoyed via Facebook group, and he outlines a strategy for these uncertain times.
Pivot: Your message, your promise, and your delivery to your customers need to change. Instead of the usual signals of happy, friendly family food and fun, many of us need to share the ways we are modifying our farm market or pick-your-own to be available and to allow social distancing. Perhaps you have staple supplies customers can't find in the grocery store or are an alternative to crowded stores. The message needs to be different now.
Protect: You must plan to protect your influence, your clients, and your people. He means that this is a time to provide your customers with useful, entertaining, and helpful information so that you do not fall out of contact with them in their lives as they are living now. Everyone is restricted, homebound, and irritated.
Messages filled with complaining about how hard you have it on the farm will cast you in a bad light, and you lose connection. Thoughtfully craft your messages, videos, and posts, to focus on the farm animals having fun, grow good fruit, and earth being tilled for this year's bounty.
Share how you are specifically protecting your customers, your employees, and your family. It is now a baseline to share that you are cleaning and sanitize, providing hand sanitizer, and offering curbside pick-up. Also, share how you are training employees to take care of themselves, so your team is safe.
Profit: You must be looking for ways to maximize your earnings as we move through and come out of this crisis. Do not overcharge for hand sanitizer! That's a very short term strategy. The long term gains come from driving a deeper connection with your customers.
Reduce your borrowing costs. Government programs are coming down the pike to reduce your interest expense and put you in a better cash flow position.
Grants are coming from many vendors to reduce your expenses. Facebook, Square, Keap, and many more are offering discounts and grants shortly, and we are working hard to gather all those resources.
Sell. Agriculture is in a unique position to be allowed to be open during this time of crisis. If you have products, a farm market, and pick-your-own seasons coming up, plan a strategy to make things happen and KEEP SELLING.
Finally, the best quote from Taki was, "You can't hide your way to greatness." Let that sit with you for a moment. Farmers like you and like me, are used to an extraordinary amount of uncertainty. The rest of the world is dealing with uncertainty to which they are completely unaccustomed.
We are agricultural and business and trusted community members. This is a time when good people with common sense need to be seen modeling appropriate behavior, to be seen paying our employees, to be seen caring for our communities.
We can't hide our way to greatness. We must activate our creativity and caring right now. Our communities need us. They need us to grow food. They need us to go to work, like we always do, to ensure that the time after this crisis is filled with good food, good fun, and a strong bond with local farms.
Let your light shine this week,
Hugh
PS Need some personal encouragement? Each day we'll send you a one minute video with an encouraging thought to set your day out right. We call it 30 Days of Positive Energy and it's completely FREE.