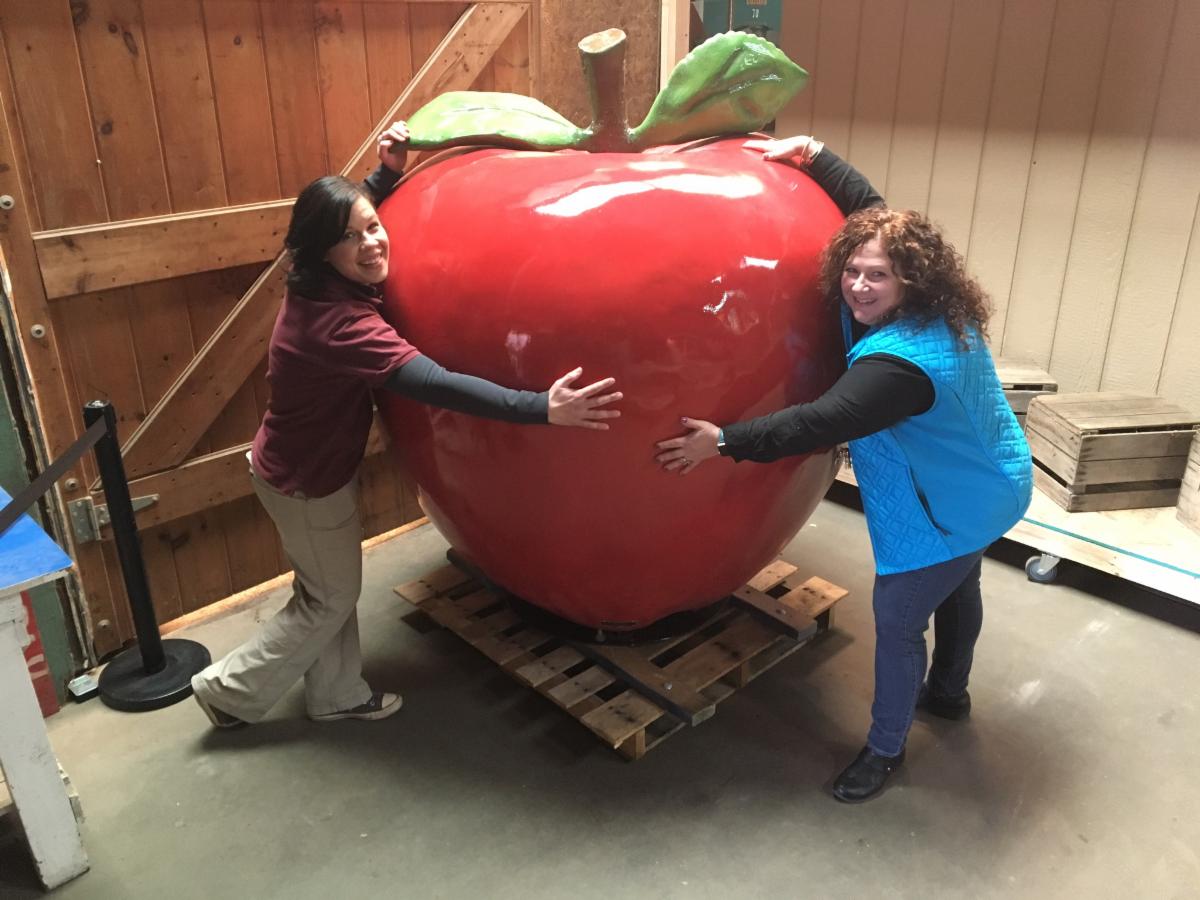 Apple Season brings a welcome change.
Hello from the farm!
If you are like me, you are ready for a change in the seasons. Fall is harvest season on the farm, and it has been, as they say, a long hot summer. Apple season arrives and brings with it hope in the harvest.
Summer typically brings the joy of juicy peaches, but that was cut short by frost in late spring.
Throughout the summer, it was heartbreaking to repeat over and over again to you, our loyal supporters, that peaches would not be coming. Imagine if your 2nd most popular crop was completely destroyed over ONE night?! Peaches are 2nd only to apples in importance to our fruit farm and market business. Gone. Frozen. Done.
The metaphorical heat was turned on since March for us, like everyone else. We've had to learn to work and farm in new ways; learn how to build websites, process orders online, fulfill orders through a drive-through, wear masks all day, reach out via social media, and so much more, in addition to our regular daily tasks. It's been a long, hot summer indeed, but our staff responded, and YOU responded by rallying to our support.
We are so grateful, and yet, so ready to change seasons. As the apples ripen and color, as the nights get cooler, we look forward to welcoming in Fall Harvest. This weekend we start two of our early season favorites Gala and ZeSTAR. Gala is a sweet, crunchy apple I call "Kiddie Candy." It's a snacking delight! ZeSTAR is a newer variety you may not know, but it is a surprisingly interesting, almost zesty, apple from our new, young orchard block nearer the farm market. You have to try it!
The corn maze opens Sept 5th, and, so much has already happened from Spring to the Sunflower Festival, it almost feels like an afterthought!
This year's "Sherlock and Watson" theme is one I've been excited about for years. When I was young, I used to get books from the Collinsville library and spent hours engrossed in each Sherlock Holmes story. I was mesmerized by the clever turn of phrase; by the quick wit and detailed observations. (Anyone else remember the Collinsville library? Back then it was in a mobile home!)
We'll have great fun with the maze this year. Pumpkins are looking a bit weedy, but growing well and the apple crop might have been damaged but will offer plenty of pick-your-own opportunities from now until late October.
Stuck at home with virtual learners this Fall? The team is brainstorming ways to give you an outdoor classroom, though we're not ready to announce any specifics just yet…
Continued below->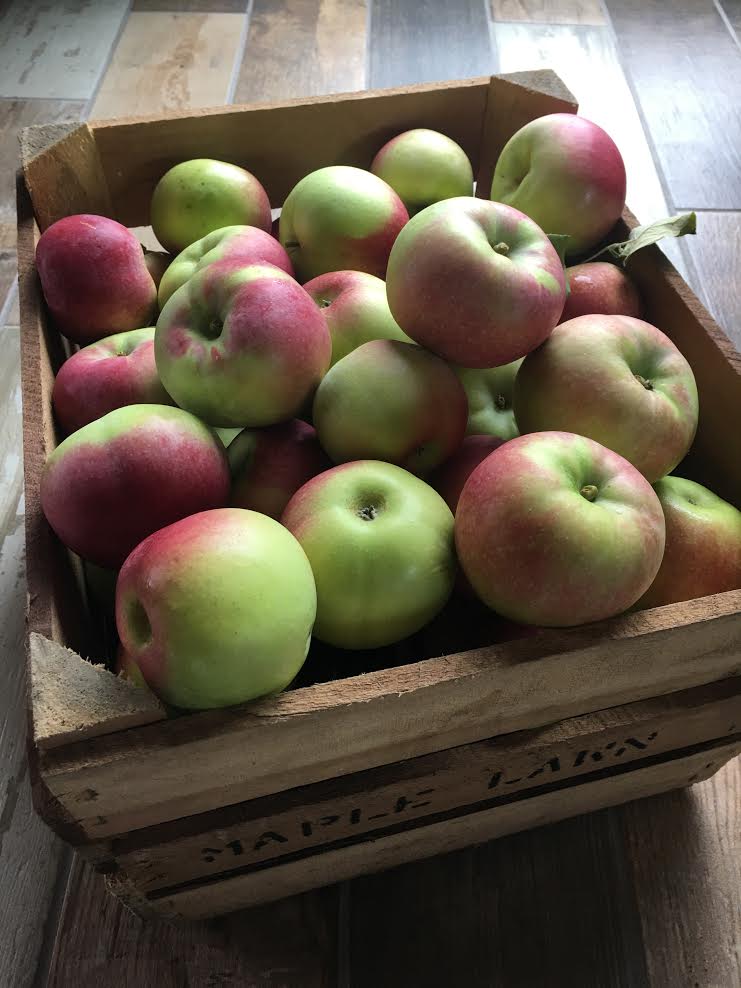 Need an outing?! Zestar & Gala apples headline THIS WEEKEND in the orchard and YES YOU can pick them right from the tree!
Apple season holds hope. Hope that we're through the steep learning curve. Hope that we're getting used to working together to keep each other safe. Hope that farms like ours will survive to continue growing food for families such as yours. Hope that we'll be able to provide for our families and our staff for years to come.
Thank you, and we'll see you soon on the farm as the seasons change…
for the better.
Farmer Hugh