Strawberries from Patterson Farms now 60%+ SOLD!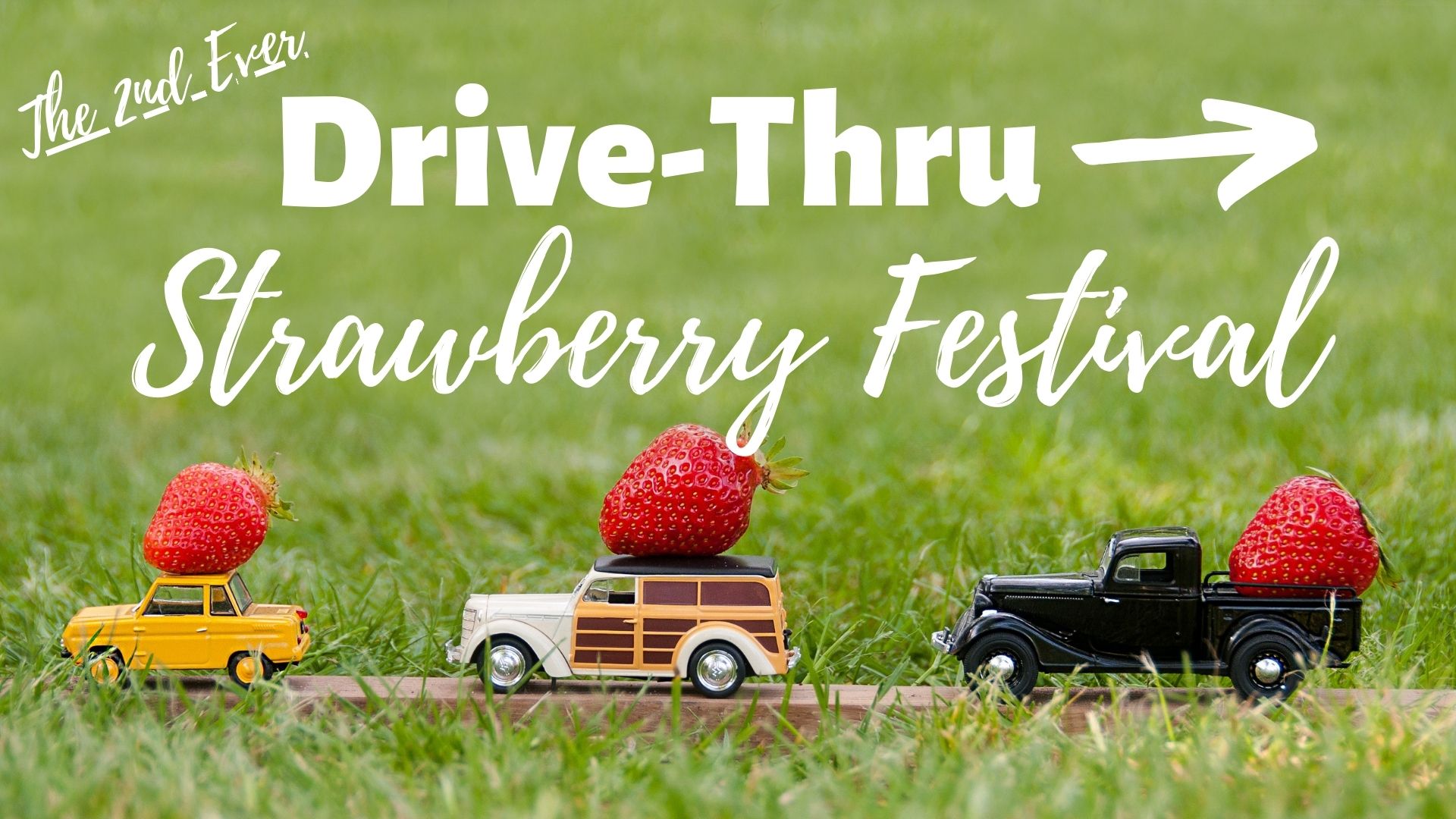 We have MORE treats for you, too.
#1. is we have our Strawberry Wine ready for this year's event.
#2. Get a pound cake and NEW Strawberry Syrup for dessert.
#3. Why Cook? Pondview Farm is coming with Pit Meats, homemade Mac & Cheese, plus homemade Coleslaw meals for you to take home, too!
Mega Slide Lane 2, Strawberries & Blossoms.
Hey [[ contact.first_name | default: 'Friend' ]],
It's a busy time at the farm, and we're sending out this update to keep you in the loop as we are working hard to make this an excellent season for FUN on the FARM!
Mega Slide Lane 2. Super Mega Ride-n-Slide was a HUGE hit in the Fun Park last year, with a zillion of you selecting the UNLIMITED ride pass.
Mega Slide came to be as son Ian, and I walked an amusement park trade show in Florida circa 2019 (back when you could do things like that!) I was walking to a guy at the booth, and Ian sat down in a tube and just 'glided away.'
We were both instantly churning on how to make it happen on the farm.
This week, Logan and Mr. Bill, our resident carpenters, are working away and making significant progress on the 2nd lane. Lane 2 will feature a different slope and extra picture-taking spot. More on the final installation, but you can enjoy the photos of the progress!
Strawberries from Patterson Farms in NC have thankfully survived a late frost, and we are now 60% SOLD OUT! on 8-Qt flats for May 22nd delivery. Please reserve soon if you are interested. PLUS order wine, cookies, and more goodies for your family.
Blooms! Peach and nectarine blossoms are on the way out, but apple blossoms are on the way IN! So far, we are OK after a few chilly nights here. Things are looking good for all the fruit!
As the weather improves, hopefully, your spirits are lifting, too. We're so excited to have an entire season of fruit and FUN.
We can't wait to kick things off May 22nd at the Drive-Thru Festival and see you all again. Enjoy the pictures and videos. We'll have lots more as we keep things rolling and preparing for you this season!
Have a great week,
Farmer Hugh
PS We will not have as many flats this year, so please order early to reserve yours. We will have plenty of wine and bakery products you may still order once the strawberry flats run out 🙂
We are holding…
The Second-Ever, Drive-Thru Strawberry Festival at Maple Lawn Farms May 22nd, 2021. You may order NOW!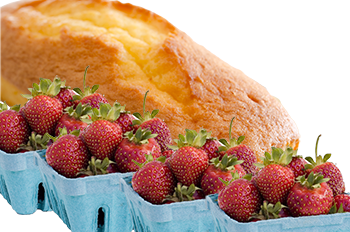 Pause for a minute and think how good a thick slice of pound cake from the bakery, smothered in fresh, juicy strawberries you just cut and sugared…