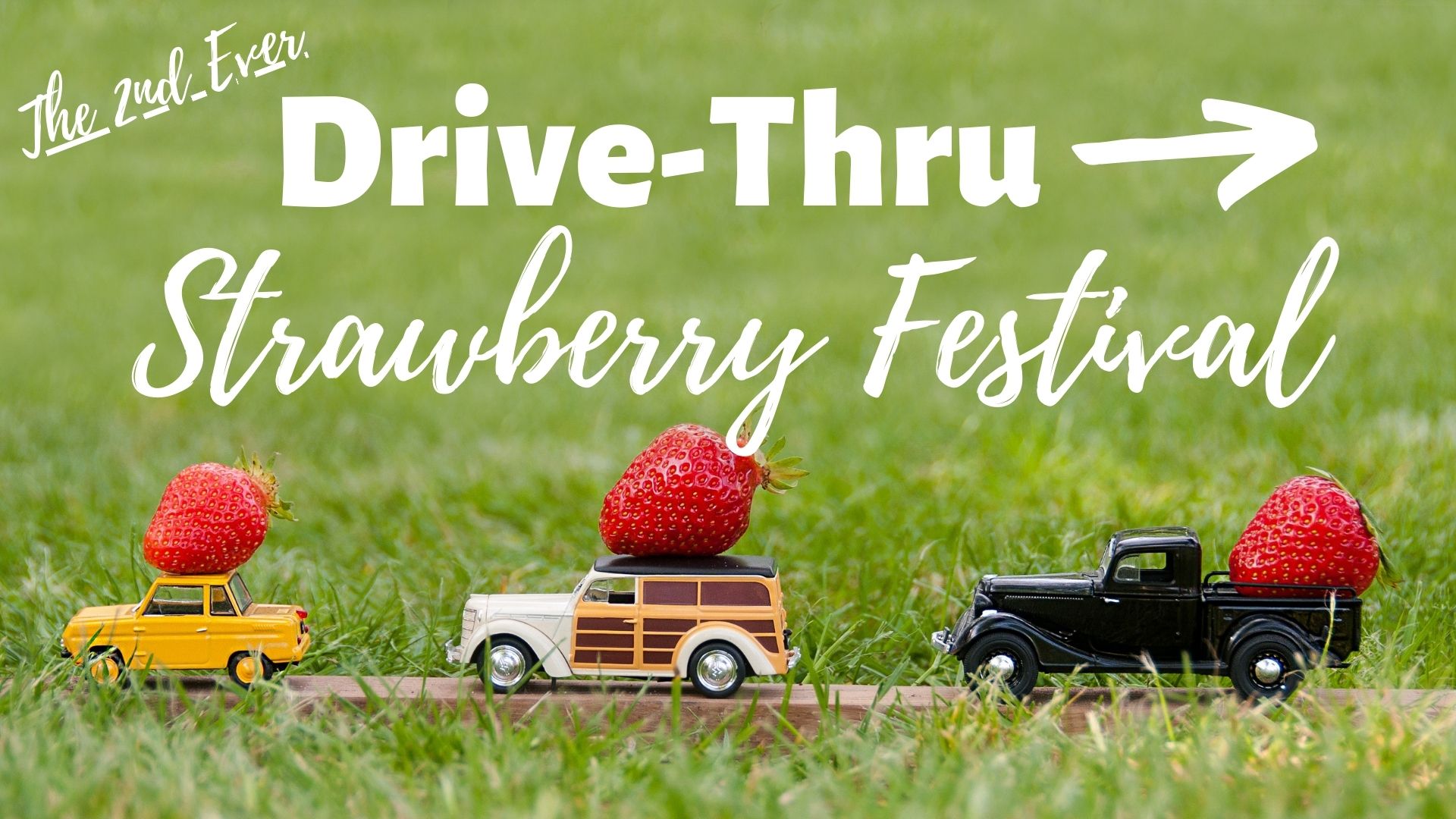 We're out planting apple trees as the strawberries ripen at Patterson Farms!
NOW: Strawberries 57% RESERVED
Hey [[ contact.first_name | default: 'Friend' ]],
Just a quick heads up: Strawberries are CONFIRMED for May 22nd, and we are sold through over half of the order. Unfortunately, we cannot get as many berries as usual for this event, so please reserve early!
We have farm friends, the Patterson's in North Carolina and they have come through for us, just with a bit more limited amount of strawberries for May 22nd.
The Strawberry site is LIVE, and you may reserve your fresh-picked strawberries by the 8-quart flat.
We have MORE treats for you, too.
#1. is we have our Strawberry Wine ready for this year's event.
#2. Get a pound cake and NEW Strawberry Syrup for dessert.
#3. Why Cook? Pondview Farm is coming with Pit Meats, homemade Mac & Cheese, plus homemade Coleslaw meals for you to take home, too!
it will be a more limited quantity but we are going to get it done for YOU! See you soon, Hugh
Have a great weekend!
Farmer Hugh
PS We will not have as many flats this year, so please order early to reserve yours. We will have plenty of wine and bakery products you may still order once the strawberry flats run out 🙂
We are holding…
The Second-Ever, Drive-Thru Strawberry Festival at Maple Lawn Farms May 22nd, 2021. You may order NOW!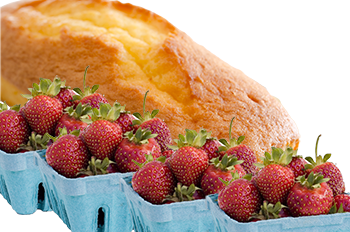 Pause for a minute and think how good a thick slice of pound cake from the bakery, smothered in fresh, juicy strawberries you just cut and sugared…