With cold weather on the way, we're thinking about North Georgia farmers.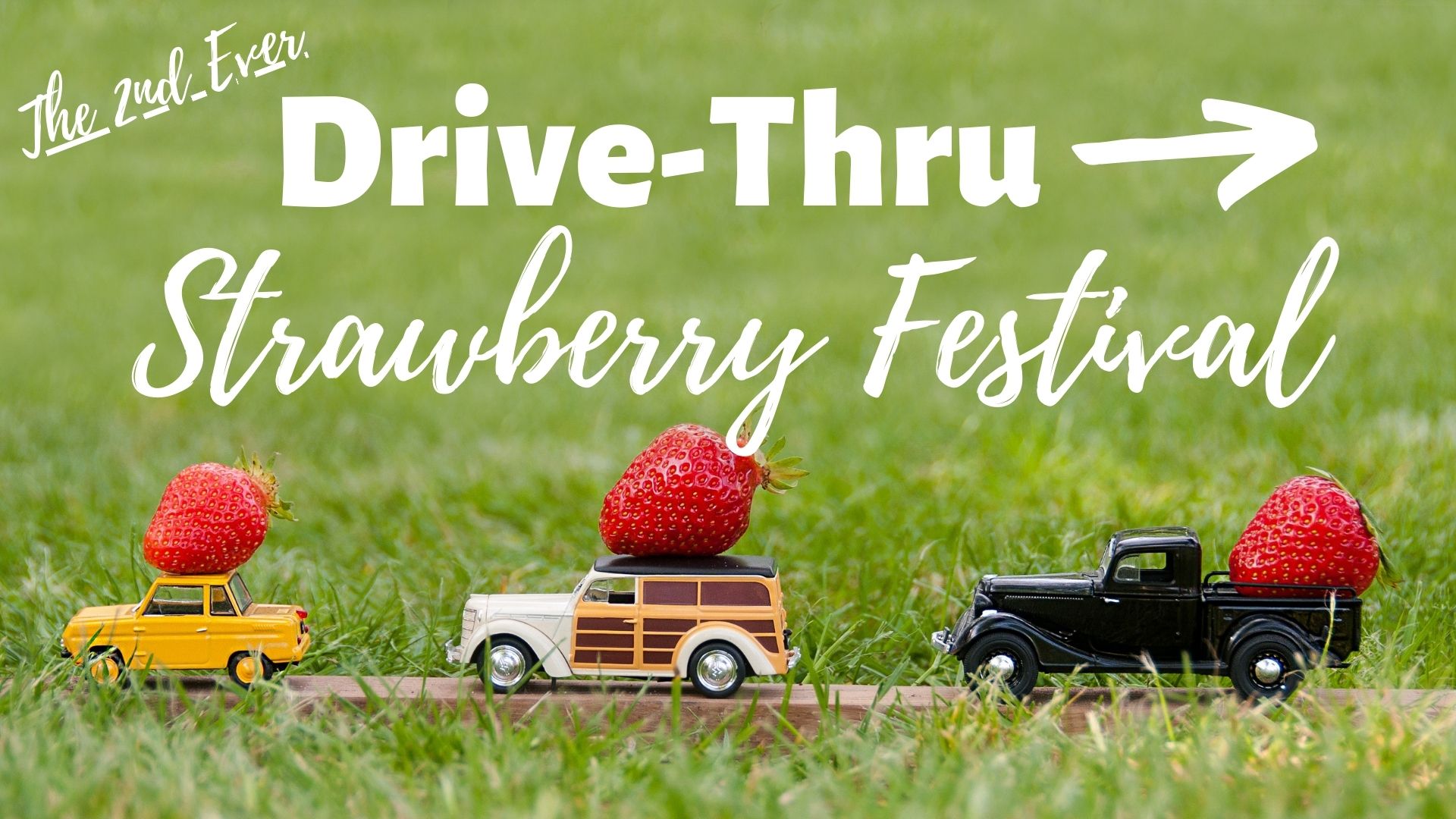 Did you enjoy our April Fool's story yesterday?
Currently, there are no Dino bones found on the farm, but we are still digging in the area.
I hope you get a chuckle and smile out of our silliness!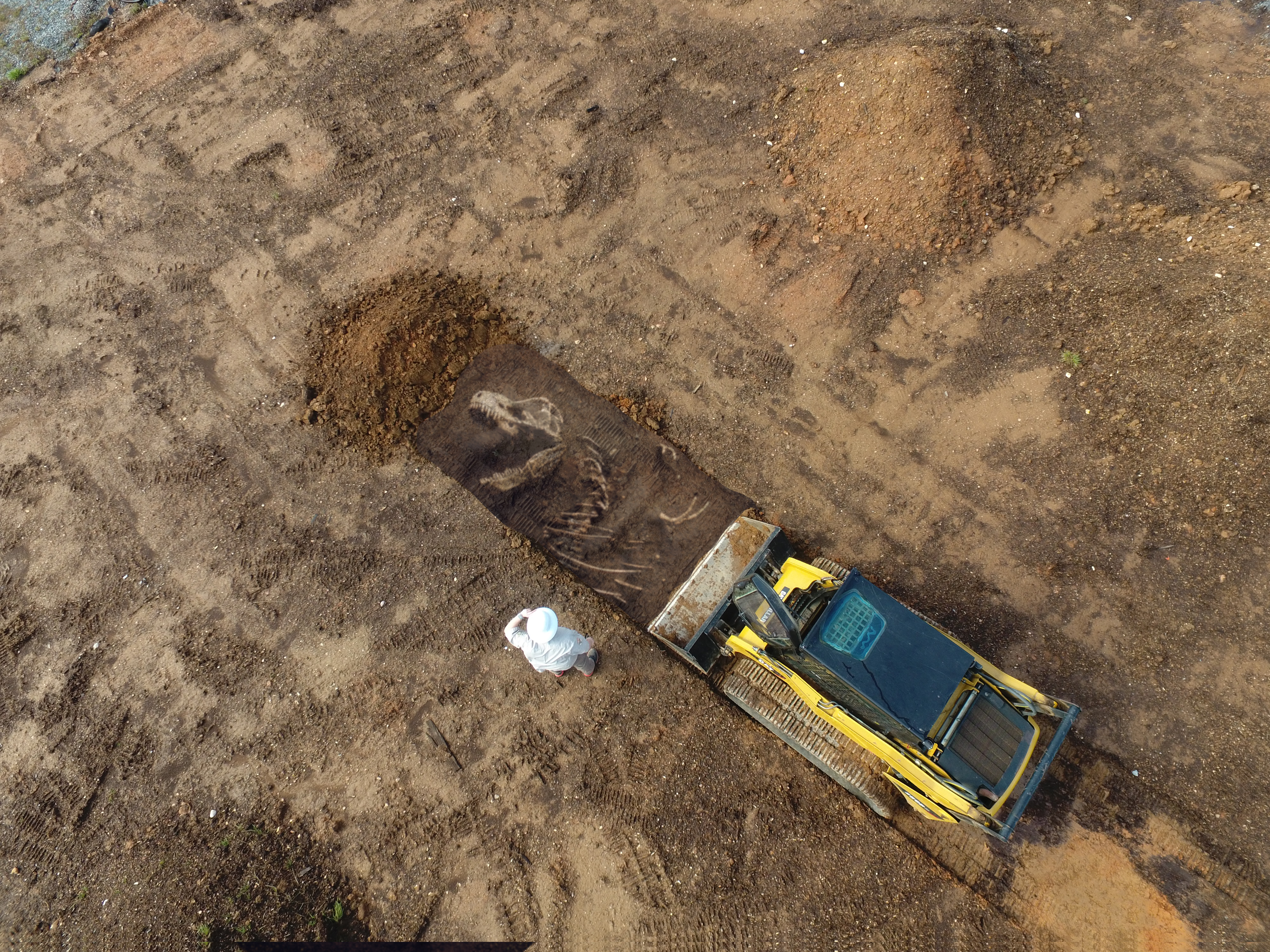 NOW: The Real News
Hey Friends,
Strawberry Hopes & Dreams – Just a quick heads up: Strawberries for the 2021 Drive-Thru might be a little more limited than we imagined. Drew planted extra for us, but the cold temps coming have him a bit worried.
If you could spare a thought or prayer for all of the North Georgia farms over the next two nights, I'm sure they would appreciate it.
Drew is taking action and using floating row covers to protect the plants, and he's optimistic. We will advise you on the strawberry crop's survival on Monday and see if we are able to open up for online reservations of berries.
You might remember that we struggled to find enough Georgia berries after flooding in 2020. We also struggled with traffic flow as the festival was insanely popular.
WE have taken action to alleviate traffic problems with new driveways and timed ticketing for pick-ups. Missions accomplished! The next three festivals went off without a hitch in traffic and wait times were under 15mins.
We have also committed to selling ONLY Georgia berries, so once they are reserved, there WILL NOT be any additional berries from ANYWHERE.
Please keep Drew and the other North GA farmers in your thoughts & prayers, and know that they are taking action to protect the crop.
We suffered a full peach crop frost out in 2020, so we know how nervous they must be and how things feel out of control quite often in farming.
More Monday 🙂
Have a great Easter weekend!
Farmer Hugh
PS Don't be mad if we tricked you with the dino bones, April Fool's Day comes but once a year, and I simply cannot resist 🙂
We are HOPING to hold…
The Second-Ever, Drive-Thru Strawberry Festival at Maple Lawn Farms May 1st, 2021. NO you can't order yet!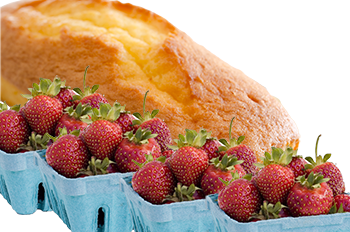 Pause for a minute and think how good a thick slice of pound cake from the bakery, smothered in fresh, juicy strawberries you just cut and sugared…