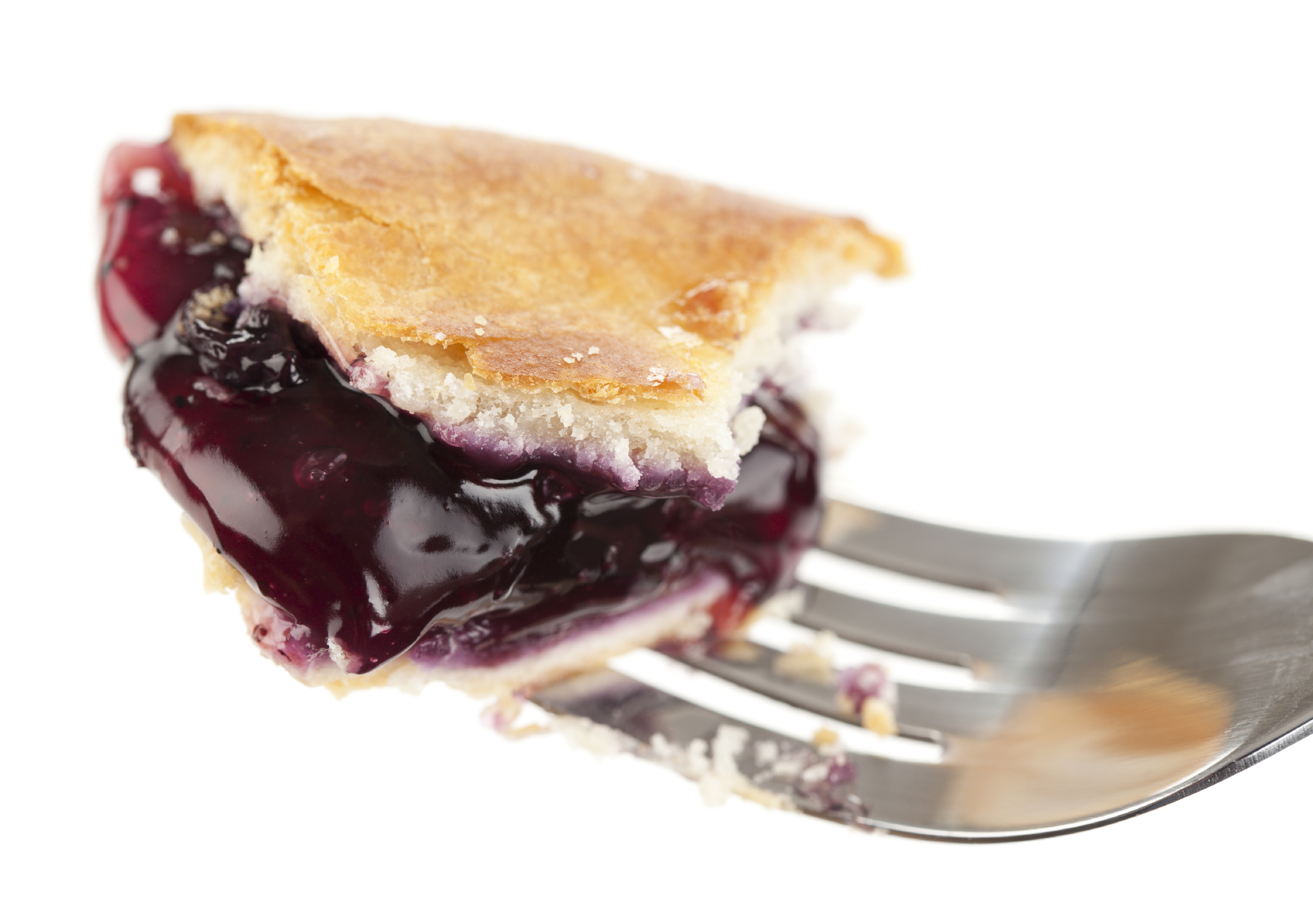 Blueberry Patch Is Open!
Farm & Winery Open Hours
Pick-Your-Own: Mon-Sat 8AM-5PM, Sun 1PM-5PM
Farm Market: Mon-Sat 8AM-5PM, Sun 1PM-5PM
Bakery: Fri-Sat 8AM-5PM, Sun 1PM-5PM
Winery: Sat 12PM-5PM, Sun 1PM-5PM
Maize Quest: Opening Saturday Sept 4, 2021!
The farmer & the opera.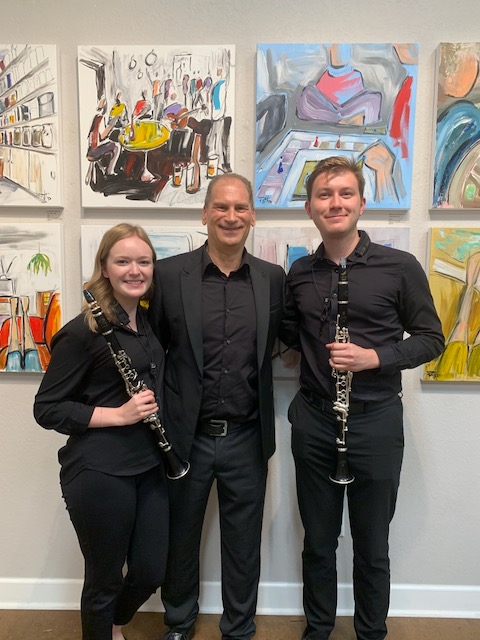 Hey gang,
Oddly enough, I took a trip to Florida to attend the opera. It might seem a bit out of place for a visit preceded by watering lavender, digging ditches, and driving tractors, but one can learn a lot from the pursuit of the arts.
I was once steeped in the arts. I grew up in church choir, took years of trumpet lessons, sang throughout high school, acted in musicals, marched in the band at Kennard-Dale HS.
At Penn State, I joined the Singing Lions show choir, marched in the Blue Band, played in the musical pit orchestra, and eventually joined a stage production or two.
I met my lovely wife singing and dancing in that show choir, though she's taller and never danced with little ol' me in the actual show 🙂
So it shouldn't have been a surprise when our children received some musical genes. Both are good singers, both play instruments, and our daughter took things to the next level.
She was the reason for the trip to the opera. Annie has dedicated her life to performing as a symphonic clarinetist, and her pursuit has taught me so much.
When she was young, she'd get frustrated that her clarinet would honk or a note would crack. She just wanted it to work magically, as all kids do. Shoot, I still think things should work magically the first time I try them, don't you?!
We'd sit down together, and I'd break out my trumpet to play basic duets, to play together. It didn't take long for her to outpace my trumpeting as I'd laid the instrument aside after college.
On and on, she'd go, practicing and practicing, talking about how she wanted to play the clarinet forever, to make it her life. As parents do, we'd encourage her but try to soften the disappointment if she'd missed a note in an audition. If she didn't get the top spot.
Eventually, in about 10th grade, she just kept after it and started progressing, achieving, and auditioning. We, as parents, had to shift our mindset to match the effort and success she was earning. Hours and hours of practicing, through the district, then regional, state-level, All-Eastern, and finally into the National Band. (Yes, proud Dad blog, I know, I know…)
Here's my takeaway: As encouraging as we had been, we were the ones with a limiting mindset. Annie stated in 7th grade that she would "be in the National Band," and we didn't believe her.
Watching your children grow to exceed you is an interesting process. Here are a few of my takeaways:
Each is an individual. Even though I came back to the farm, I came back in a wildly different way from my parents. One cannot expect any child to be a miniature version of the parent.
There is a tension to manage between expectations and reality. Expectations have to be fluid. As she would rise to her own goals, we'd have to move our expectations as well. When a person finds their strengths, go all-in on encouragement, but be honest with critical feedback. False praise is as damaging as negative language.
I'll narrow it down to my key lessons from watching a kid grow in the arts.
Practice & iteration. Practice and repetition is the only way to excellence. Annie will practice a measure of music, maybe 6-8 notes, for 20 minutes. It drives us insane to listen to in the house, but it is the only way to excellence.
Prepare your part. Annie would not dare to arrive at a group rehearsal unprepared. She has her part completely ready BEFORE the group gets together, so the group can focus on bringing all the pieces together. I know I was guilty of 'winging it,' trying to get by on charm and talent in my early days. I have learned to prepare for presentations and even workweek tasks by watching her.
Be ready to perform. Once the preparation is done, you still have to deliver. We've met fellow musicians who are great in the practice room but choke during auditions and performances. Musicians are not timid 'artists.' Musicians are warriors who put themselves out there, often in solo work where any mistake is visible.
I promise no "Beautiful Music" metaphors. My writing here is sharing a few observations from one parent to another, from one performer to another.
Also, these are life lessons that served me well and might be helpful as you encourage those around you. Being a farmer has become much more than driving tractors and planting seeds.
Speaking, writing, posting, emailing, and communication in person is in part training from my early years on the stage.
It's not as formal but still vital to communicating the positive messages we want to bring to the world through food and fun.
So, join us at the farm this week for blueberries. Come early and get some goodies this weekend; Miss Dee is baking muffins, blueberry scones, donuts, and more.
This is my life's work. Thanks for reading about my daughter's life work in progress.
It was great to see her play in person. It was wonderful to be back with live performances, but it was most definitely worth the trip to see her for the first time in two weeks and receive that classic 'daughter's first hug' that says, "I'm so glad you came."
That's the best message from the opera:-)
See you soon on the farm,
Farmer Hugh
PS Please stay tuned on Facebook and Instagram for details, or just reserve your tickets today for the 2021 Sunflower Festival at Maple Lawn Farms.
Facebook:
Instagram:
Sunflower Festival fields are open Aug 6-8, 13-15, 20-22 ONLY.]