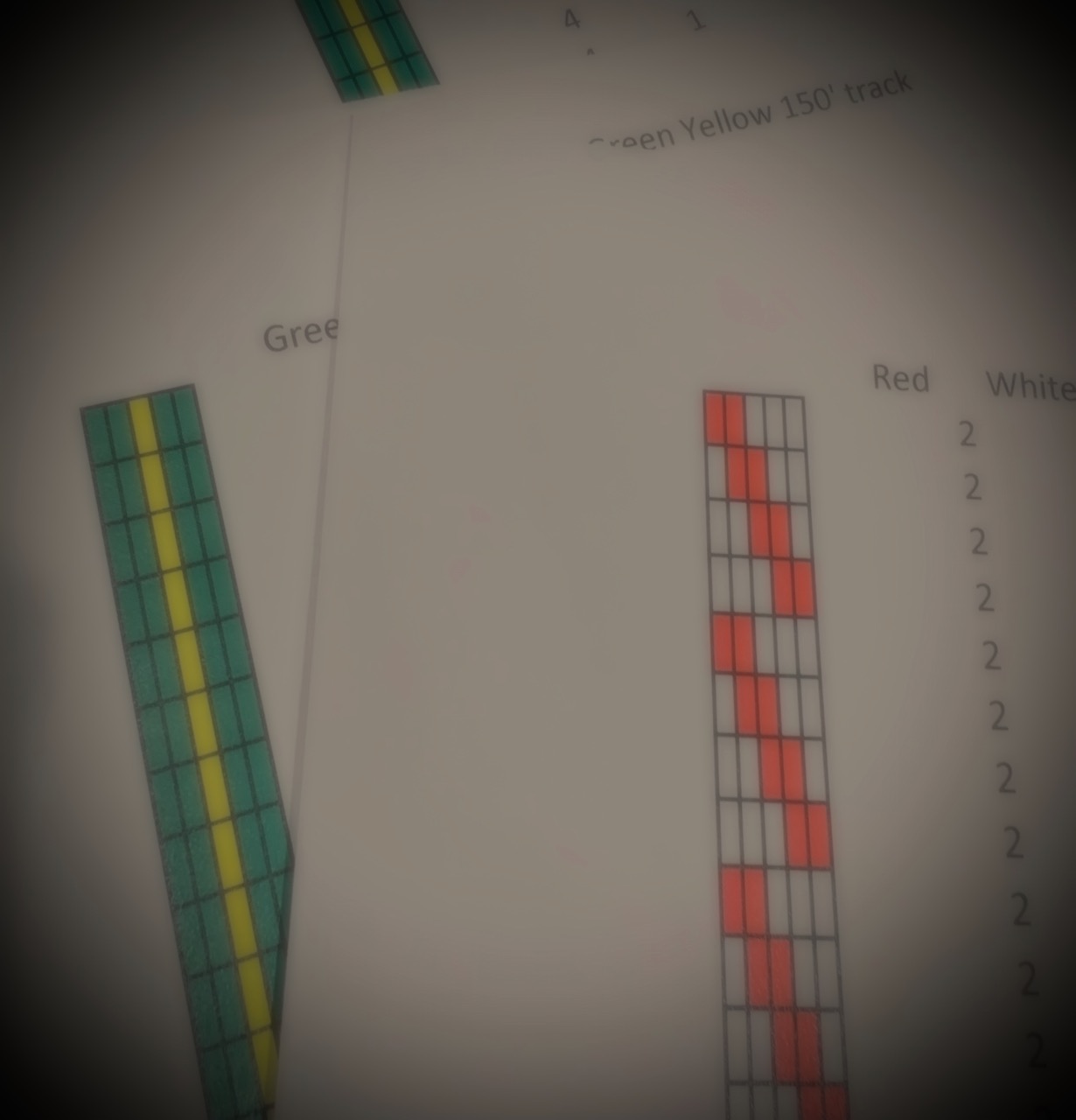 Hugh takes the guesswork out of the new stuff for you, mainly by making all the mistakes so you don't have to… PLUS we've got a secret (that's why it's blurry), Candy-Cane Slide version for 2 of our orders going into Christmas Adventures.
Don't miss out being FIRST, saving on your taxes (a potential 28% savings), and getting installed for your Spring festivals. Dec 21 orders should be to your farm by late March in time for Strawberry season!
The container filling up & overseas shipping take a long time, so connect soon to be included.
CLICK BELOW, learn more and connect with us – Initial order deadline is December 21, 2020. Get 2021 started now.
Big attraction innovations only happen every few years. This is one of those years.
The Super-Mega Ride-n-Slide is NEW from Maize Quest and now proven to increase revenue.
Pumpkin patches were a big innovation.
Corn mazes were a big innovation.
Barrel trains, Jump pads, Pedal karts were innovations.
Recently food service has become a big innovation in agritourism.
Sunflower Festivals have swept the industry thanks in part to our Sunflower Mastermind Group.
Now, it's the Super-Mega Ride-n-Slide!
What do you hear every year from your guests…
"We love coming every season, but What's New?!?
The Super-Mega Ride-n-Slide is much more than another drainage pipe slide or burlap on a truck liner, it's a "Ride.". It's the best kind of amusement ride, because it doesn't have any mechanical parts to fail!
Cross-pollinated from the resort industry, we went direct to the manufacturer. It's In the resort world, it's nothing to spend a hundred and fifty thousand on a new attraction. That those prices, not many of us in agritourism could afford an attraction like the Mega Slide. We went direct to the manufacturer to secure a much more reasonable deal on materials.
The Maize Quest Fun Park is always the trial run. We built, did the design troubleshooting, and operated this first-ever, farm-installed attraction throughout the 2020 season and have PROVEN the increase the Mega Slide creates.
Ready to learn more? Click now to visit the FREE Video about the Mega Slide, then call and discuss the impact Mega Slide created on our farm in a single season.
The important details:
The FIRST of only TWO ordering deadlines is December 21, 2020.
We're ordering in bulk so we can reduce import and shipping costs.
You should already have attendance over 5,000 guests per year, or the Mega Slide won't have the dramatic impact it can have.
You SHOULD charge a gate admission and be willing to at least consider following the included pricing plan.
INCLUDED is FREE visit to our home farm, help with site planning, & combo pricing consulting with Maize Quest, the build plans, videos, operational handbook, PA Ride Safety Manual, opening and closing checklists, and more!
Can't wait to talk with you!
Hugh
PS If you can't wait to talk to us about the Mega Slide, give me a call at 717-862-4691.