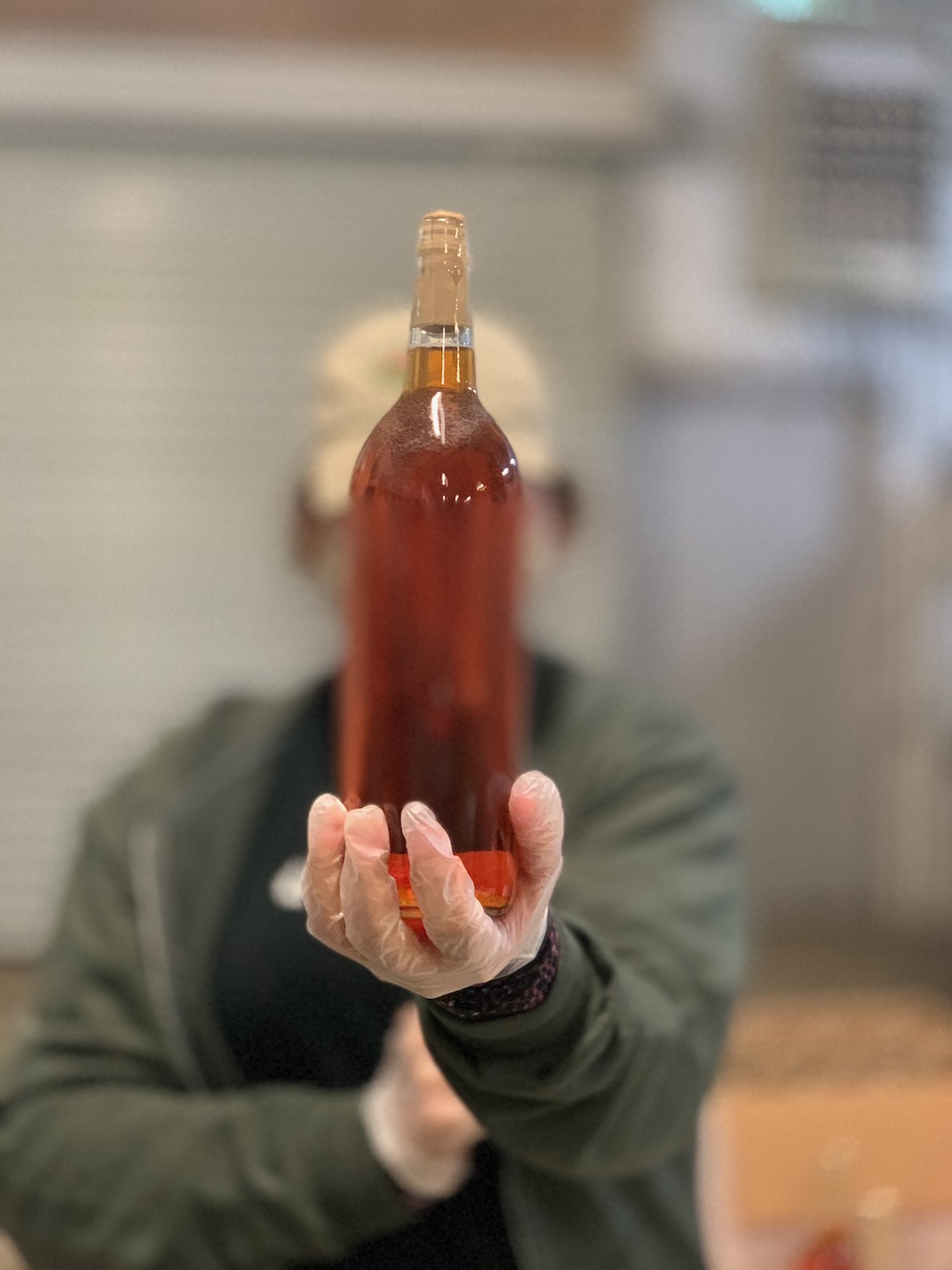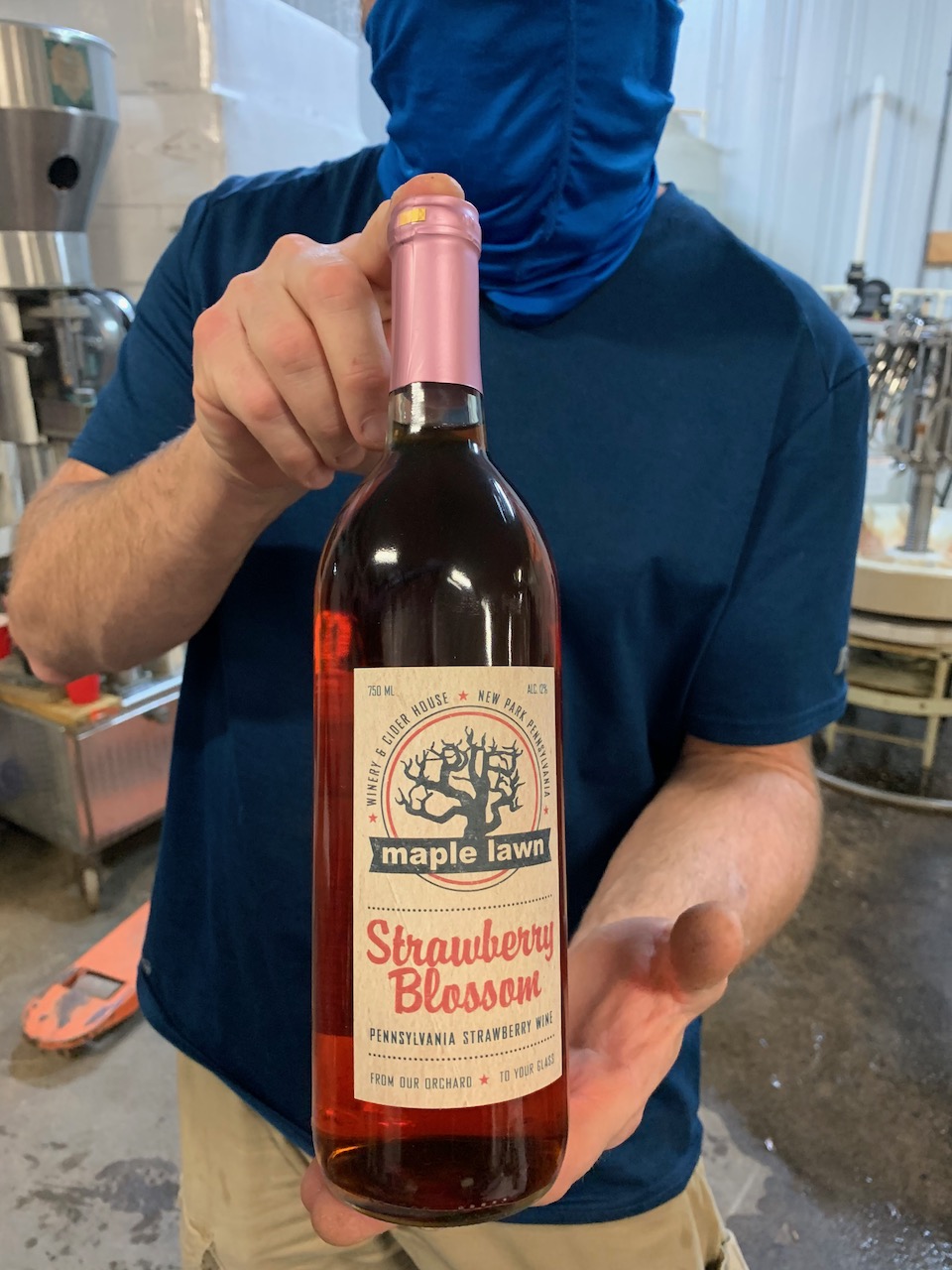 The first bottle of Strawberry Blossom Wine is labeled and ready for the Drive-Thru, now to label 900 more…
I hope you are goofing off.
I grew up a workaholic. Farmers are in perpetual motion, and my family was no different. That's just how farming is. I luckily married a city girl who came from a 9-5 family with every weekend off. Needless to say, that created some friction.
Friction can make heat or smooth rough edges. The friction made heat for a while as Janine, my lovely wife, and I were young and figuring things out. Once we had kids, the heat grew more intense.
I thought, "I'm working so hard with these crazy hours to provide for our family!" and she thought, "If you'd just come home and help me, we'd all be better off!"
Technically, we were both right. As Maize Quest was growing quickly in the early years, I needed to be focused. As my kids were growing up, I also needed to make sure I enjoyed it.
I still work a zillion hours, but I came up with a quote that allowed my workaholic self the ability to be flexible:
"If the to-do list is infinite, you can start and stop at any time." – Farmer Hugh
This idea that, while the task lists was infinite I had control over the timing, freed me make all the kids' concerts and seldom miss a home soccer game, or XC meet for the kids.
So technically, my wife was right on this one, and I'm so thankful for it 🙂
That said, I hope you are goofing off, playing hooky, messing around, and spending time 'spending time' this Thanksgiving weekend.
I'm going to go for walks, do some online shopping, fix a thing or two around the house, play chess with the kids, lose a few family card games, eat good food and savor the time with my teenagers.
Have fun doing nothing together,
Farmer Hugh
PS While you're all gathered around, you can place your orders for our Final Drive-Thru Festival at the farm "The Delicious December Drive-Thru" featuring our wines & bakery goodies!