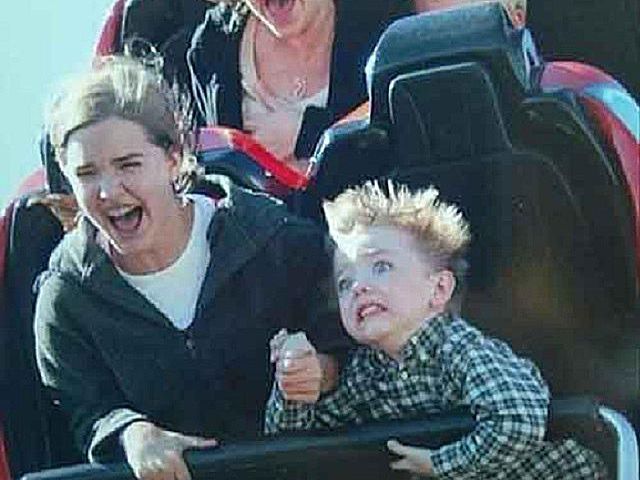 What just happened? The year explored.
Hey gang,
I know I haven't been very regular on blogging this year. Now that things are slowing down at our home farm.* I hope you'll participate with me in a period of reflection.
(*Slowing Down?! which is a relative term for farmers as we finish corn harvest, bottle strawberry wine, prep the fun park for new attractions, and winterize the buildings)
I would LOVE to hear your feedback and experiences from this season on these topics and anything else that happened at your place over 2020.
Here are my primary topics to discuss in the next few weeks:
I'm planning a 3-part blog series on pricing. This season we produced a revenue increase on admission tickets ALONE of over $1,800 per 1,000 guests. (Let that sink in with your attendance numbers. That's ticket pricing ONLY, no food, pumpkins, mining $$$, etc. P.S. I'm standardizing to "dollars-per-thousand-guests" because we are all at different stages of business. More soon.)
Virtual learning vs. hands-on experiences. Sure, sure, we all know that hands-on is better, but… How will agritourism stand ready to welcome the throngs of hands-on experiences that have been missed by children the minute they are allowed again?
Online ticketing, timed ticketing, and capacity management. How will we keep the wonders of timed ticketing going when it isn't a regulated mandate to limit capacity? I don't know about you, but I LOVED knowing that we were at capacity and SOLD OUT before opening the gates on a busy weekend. How can we keep that happening when it's not a mandate?
Many other topics are bouncing around in my head, and I'm sure in yours, so please – write to me or call me at 717-862-4691.
All the best, and even if you have Thanksgiving pies and Christmas Trees coming up soon, I hope you can take a day off to think.
If you do, send me your thoughts!
All the best,
Hugh
PS I'll be setting up some webinars, too, and shortly launching the attraction that drove our revenue success this season so that you can add it to your farm. More on that coming soon…