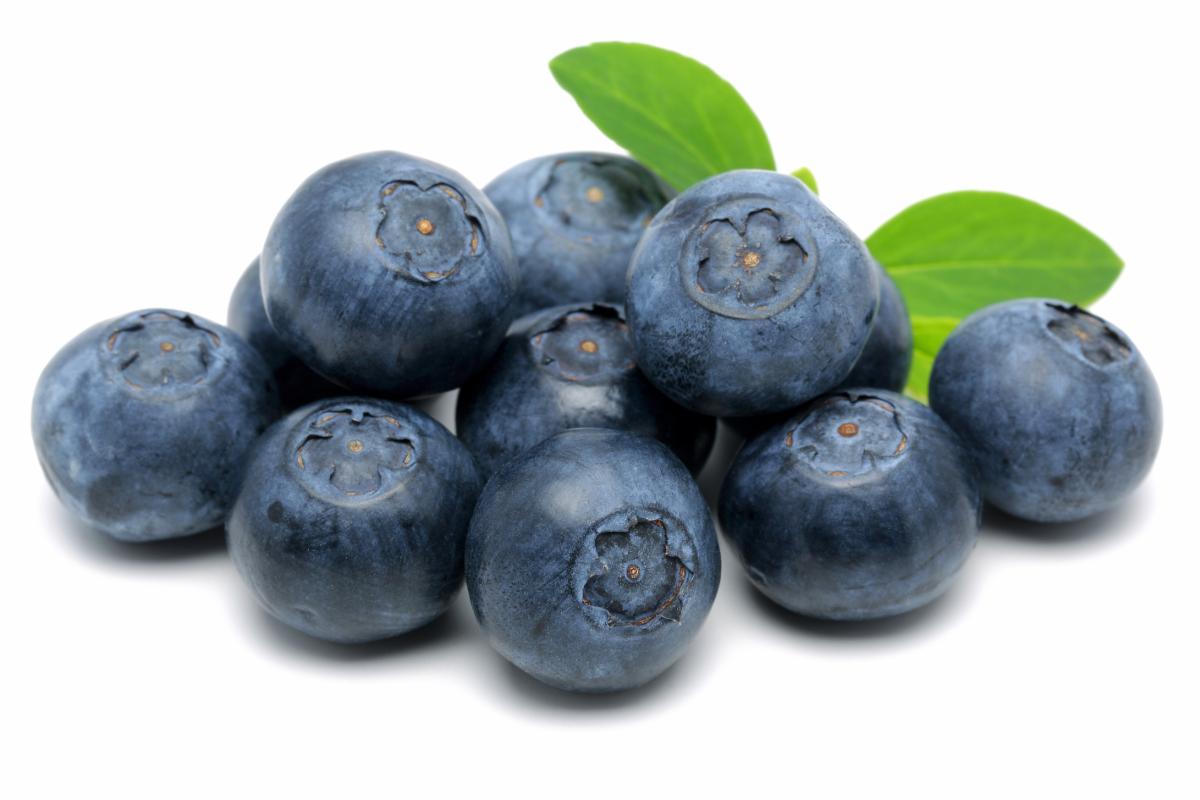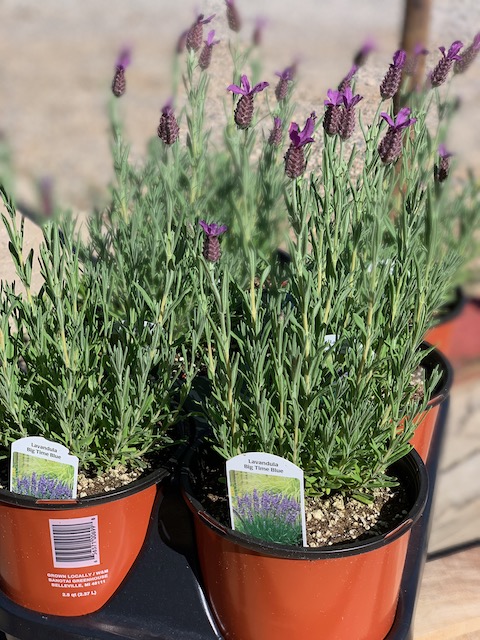 We have missed you so much! THIS MONDAY the farm, farm market, and blueberry patch open at 8AM for pick-your-own + you may purchase our extra lavender plants – Read more below…
2021 Kicks off with Blueberries & Lavender Plants?!
Hello from the farm!
Blueberries are here and the crop looks great! Your family NEEDS a trip to the farm because:
Fresh outdoor air.
Delicious blueberries, and yes, you can sample a few in the patch…
Treats, like ice cream (Starting next Friday) & blueberry lemonade slushies (Starting Monday)
Order from the bakery with Dee when you arrive, we'll have your items fresh baked when you return from the field!
Change of scenery! It's the cheapest stay-cation and it';s beautiful here.
Education – Teach your kids the value of picking, then enjoying the fruits of your labors as you take treats home to freeze and bake.
Saturday June 26th – Maple Lawn Winery Opens at 12PM, and you may enjoy your wine by the glass on the patio!
Prices nearly constant from last year! 2021 blueberries are just $4.00/lb when you pick 10lbs or more, ($4.25/lb for less than 10lbs.)
What about that Lavender?!:
NEW 1-acre of recently planted lavender will make a minor appearance as it grows into a July festival of its own in 2022. BUT, we had to 'over order' for our field to make sure we had enough!
So, since our acre was planted successfully and these lavender plants are BEAUTIFUL, fragrant and need a good home, we are offering them to YOU!
LIMITED Quantities of Lavender: We aren't in the plant business, so once we are sold out, we won't have them again!
HUGE SAVINGS: Instead of $12.99 each, you can get the lavender in 2.5qt pots for $9.99 OR a flat of (6) for $49.00!
2022 Lavender Festival TICKETS INCLUDED with a (6) plant flat! Coming in June 2022, you will have (2) FREE Tickets sent to you with each flat of (6) lavender plants you purchase and a 'Thank You' for giving these plants a good home:-)
Please consider giving them a home and YOU will be a part of our historic first planting of lavender on the farm!
We will see you starting Monday June 21st to kick-off the season and every day throughout the 2021 season, we'll have new treats, fruits, and activities to celebrate everyone's new found freedom on the farm!
See you soon,
Farmer Hugh
PS Please stay tuned on Facebook and Instagram for details, or just reserve your tickets today for the 2021 Sunflower Festival at Maple Lawn Farms.
Facebook:
Instagram:
Sunflower Festival fields are open Aug 6-8, 13-15, 20-22 ONLY.