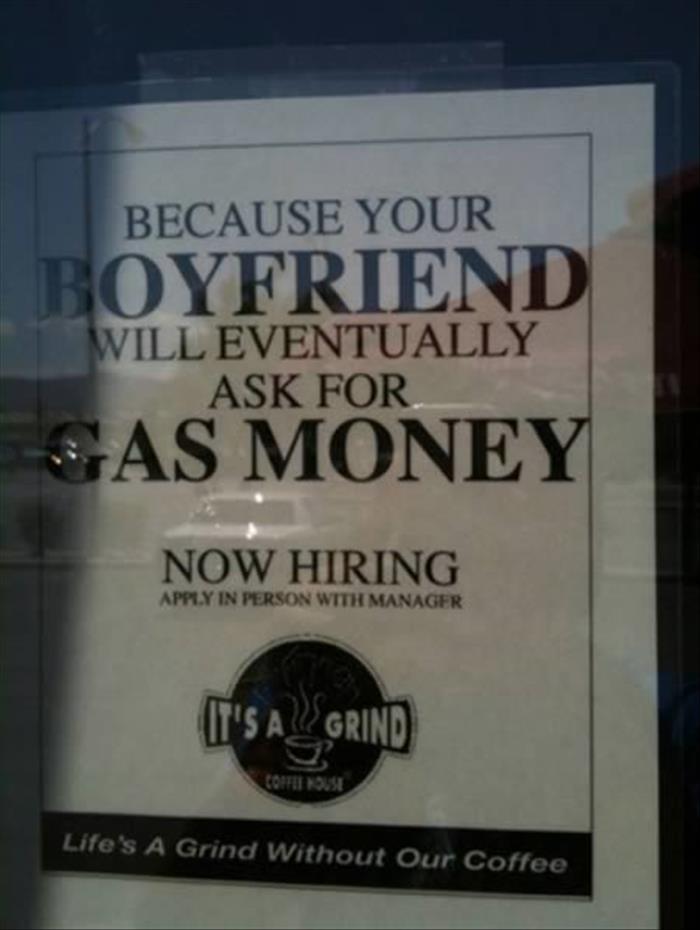 Hey gang,
You might be thinking – "I'm in the thick of things and can't possibly soak up another idea!" I totally get it, but if you don't think about these to crucial items, you'll be working harder for less all season long. Plus, this might be my last webinar for awhile – eventually, even Maize Quest has to do some outdoor work to get open 🙂
You have to work on #1 – recruiting employees,
and you have to work on #2 – your pricing.
#1 You likely need more staff. It's not your fault, but it is your problem. I predected back in january that this was going to be one of the hardest recruiting seasons on record and I turned out to be, unfortunately, right. We'll share tools to get you recruiting efficiently and even have a discussion on wages – I mean, who else is crazy enough to take that head on?!
#2 After Pricing Strategy Bootcamp, kind of on the way to the Haunt show, we came across the ability to do some crazy, automatic pricing things like "the big guys." It's now possible to increase your pricing based on days, times, and even inventory remaining – We'll show you how to build and deploy the "Power Curve."
Join us, for the webinar!
Next-Gen Recruiting & Power Curve Pricing
Wednesday, June 9th, at 1:00 pm EDT
(Recordings will be sent to ANY registrant, in case you miss the LIVE meeting, so feel free to register even if you'd only like a recording.)
What you are going to get from NextGen Recruiting:
How to use online tools that are easy (or even FREE!) to make online appilcations easy to submit and easy to process.
How to use your online ticketing (We use TicketSpice/RegFox) to eliminate the headache of scheduling individual or group interviews.
How to structure your recruiting efforts from OK, to Good, to Better & Best using tools from Agritourism Manager Bootcamp.
What you are going to get from Power Curve Pricing:
Hugh's story of his Disney hotel room $$$ doubling in less than a week.
Building a dynamic pricing model to extract more dollars discretely from you most popular time slots.
Managing your crowds while offering lower prices and higher prices automatically – Think ONCE, deploy for the season.
See you Wednesday at 1PM EST,
Hugh
PS My latest experience with "Be like water?"Our original farmer for strawberries for our strawberry festival got frost damage and couldn't fulfil our order. PANIC, right?! Now, NO BERRIES for May 1st! Turns out by delaying two weeks, I'm able to travel with my wife to pick up our daughter from college so she doesn't have to make the trip herself. Rather kick, worry and fight, we pivoted, and found two good outcomes.
PPS You might be tired of my love for TicketSpice online ticketing, but these guys have really jumped in to service our agritourism industry. If you are holding a Sunflower Festival, particularly if you are NOT in our Sunflower Mastermind Group, you might want to check out this FREE webinar TicketSpice did for Sunflower Festivals. I'm interviewed about 2/3s of the way through:-)