The Flowers Are Coming Aug 6-8, 13-15, 20-22 ONLY.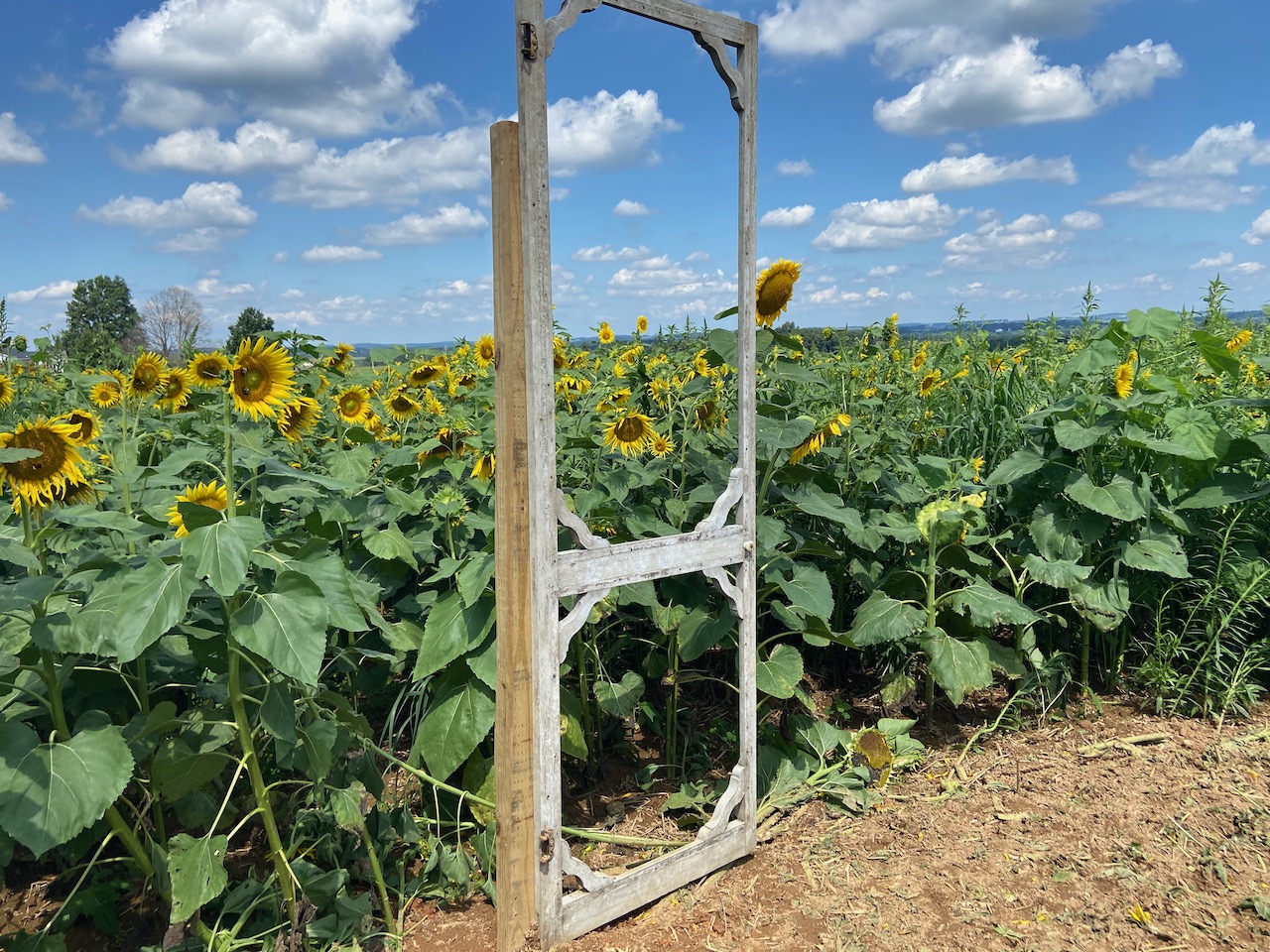 2021 Sunflower Ticketing is LIVE!
Hello from the farm!
I know, I know, I say it a LOT, but a HUGE Thank You goes out to our staff working so hard to plant lavender, sunflowers, corn mazes & more!
The plan for the 2021 Sunflower Festival is listed below. I hope you'll join us for Sunflowers and plenty of space to spread out and enjoy this beautiful crop in the countryside THIS AUGUST.
2021's ENTIRE FESTIVAL SOLD OUT – Please don't miss the chance to see this spectacular field of flowers at the LOWEST prices – Up to $13 OFF per ticket! PLUS, Get the first 250 tickets sold get 40% OFF a decorative bucket and 8-10 EXTRA blooms!
See you soon in the fields,
Farmer Hugh
So, the plan for YOUR festival experience:
51 Varieties of Sunflowers large, small, red, white, lemon, orange and so many more. It is unlike any other field of sunflowers in the world!
Bakery Treats – We are making Red Velvet & Cookies & Creme Whoopie Pies, the first in our Gourmet Whoopie Pie Trials pre-Fall Harvest. More whoopie flavors to come…
Winery Store will be open during the festival – We've got wine in bottles, wine slushies, and more treats you may enjoy outside with your food from the farm market in our outdoor seating area.
Get your ticketed reservations for the sunflower time-slots. Pre-order your Sunflower Festival Tickets. We will not sell tickets at the gate to keep lots of fresh air and space for our guests – this is a premium picking experience.
Sunflower Festival fields are open Aug 6-8, 13-15, 20-22 ONLY.
Continued below->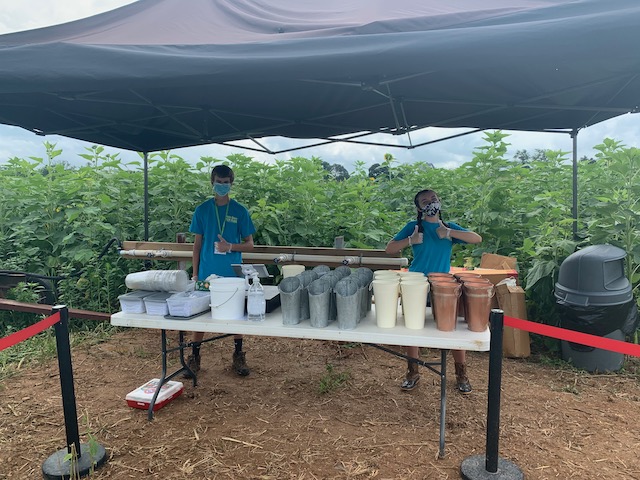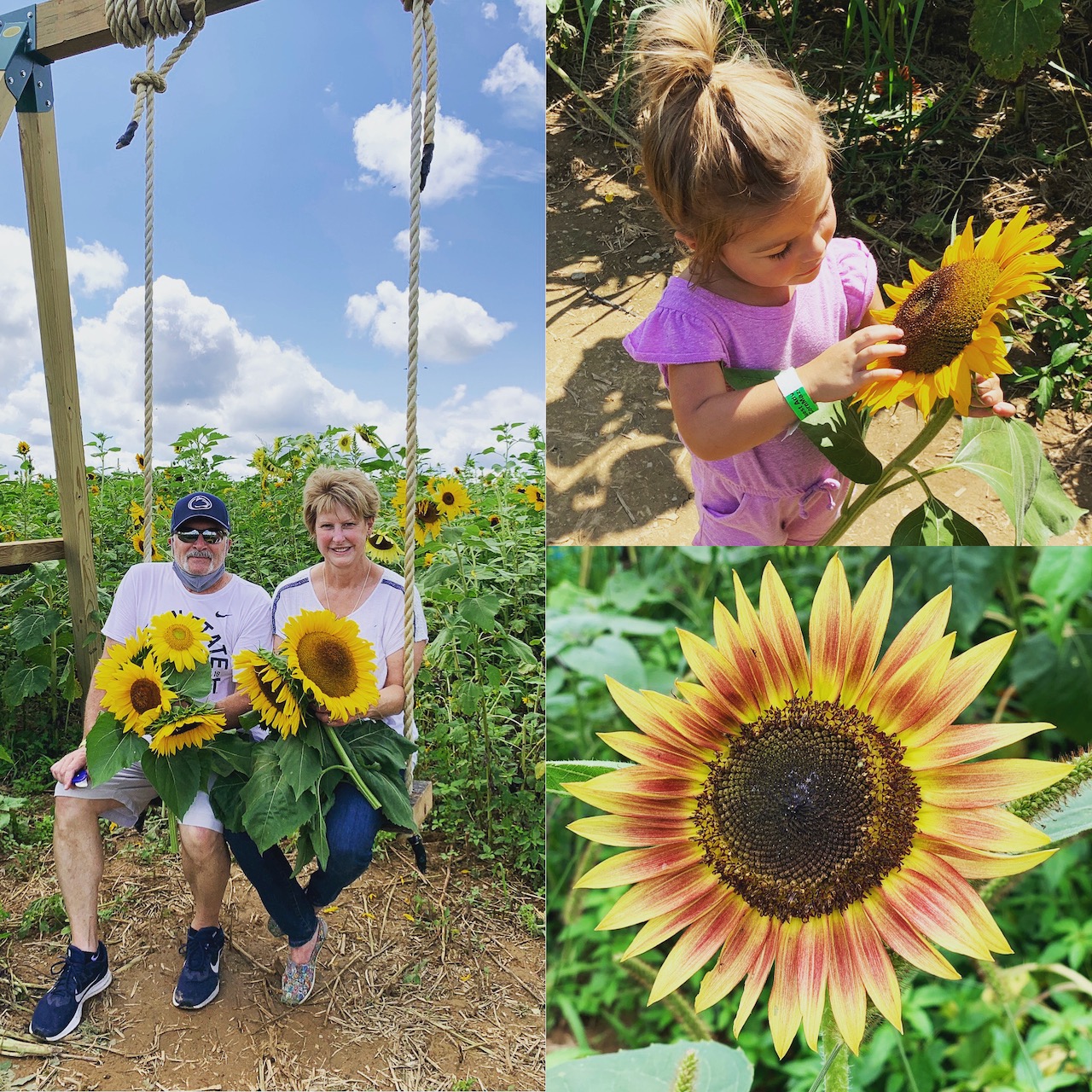 Your experience and comfort is our top priority! We are only allowing 60 guests per half hour, so you must reserve in advance.
Don't you deserve a drive in the country?
Aren't you ready to get a little joy in your life?
Surely you know someone who adores sunflowers, right?
Make a safe, beautiful day of it with someone special in your life and join us for sunflowers, wine, peaches, apples whoopie pies and more.
What could be better?