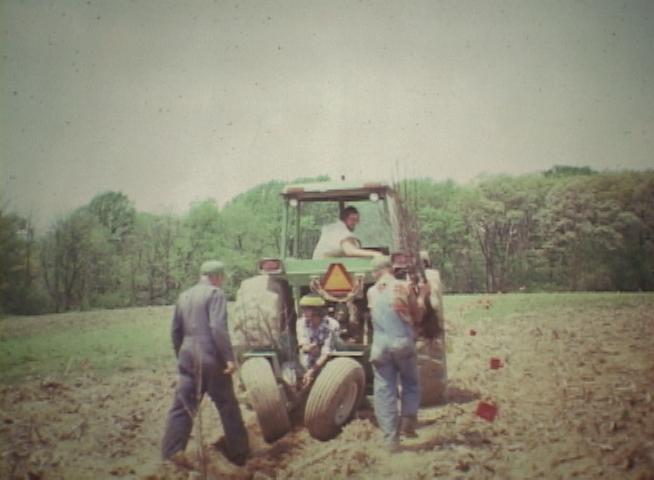 Farm & Pick-Your-Own Orchards: Mon-Sat 8AM-5PM, Sun 1PM-5PM, Open Columbus Day monday, too!
Maze: Fri & Sat 10AM-10PM, Sun 1-6PM, Columbus Day 10AM-4PM
Winery: Sat 12-5PM, Sun 1PM-5PM
The oldest apples on the farm.
Hello from the farm!
I can just barely remember it. Back in 1980, I was 5, and we had recently moved back into the original Maple Lawn Farms home in 1979 after a fire gutted it in 1972. In a field I'd later learn used to be potatoes, my Dad and Mom, Paul & Gail McPherson, would plant the first apple orchard.
I was old enough to walk, so Dad had me hold one end of the tape measure as we spaced the each row correctly.
This apple orchard stands today, though we're in the process of rotating trees out as they age. Each season we add new varieties and replace trees of the old favorites.
Over the past 40 years, this single orchard has produced millions of apples and been visited by a few thousand families each year. It's the size of 28 football fields, and each year produces nearly 15,000 bushels of apples.
This year has been a challenge in so many ways, but our venerable orchard mostly survived the April killing frost. 2020 will go down as a mediocre growing season in total bushels produced, but an excellent season for flavor.
The right mix of sun, water, and cooler Fall temperatures right before picking determines the quality of apple crispness and flavor. In that sense, it has been an excellent growing season.
I was a little kid as these apple trees went into the ground, but I remember it happening. When you visit, bring your little ones, kids, and grandkids.
It might seem like they are too young to remember, but the visceral experience of picking on a cool day with family around, then biting into that fresh-picked apple is a beautiful imprint on young minds.
That memory is going to stick.
See you soon on the farm,
Farmer Hugh
APPLES: Get Honeycrisp in the Farm Market, York Imperial, JonaGold, Mutsu, Crispen, Rome, Smoothee Golds, Red Chief, Jonees, Stayman, and Empire Apples u-pick this weekend.
Pick-your-own is our favorite way for our apples to find a home, and you can get the #1 varieties while supplies last in the orchards.
Just $24/half bu, just $20 if you pick 2 or more bags.
Remember that we'll be selling these as pick-your-own in our one-time-use plastic 1/2 bushel picking bags so you can safely take the apples home after picking. Please, no containers from home.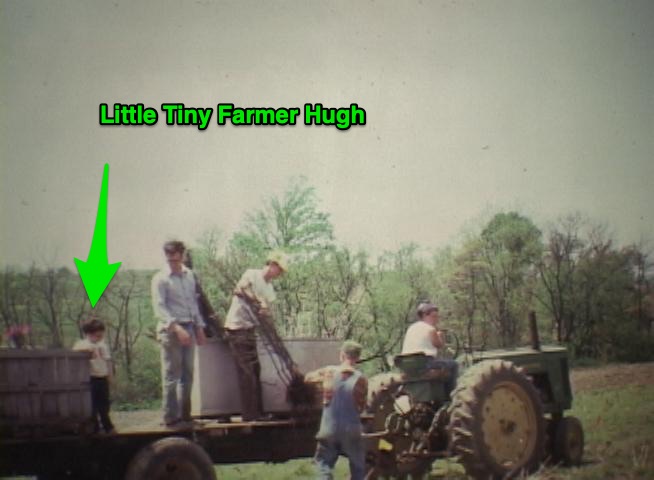 Pumpkin Patch Prime Picking this weekend!
Bring your mask for shopping indoors, riding the wagon and interacting with our staff, then enjoy mask-free picking as you can easily social distance in the gigantic pumpkin patch
Pumpkins are just $.75 per pound, but NO pumpkin costs more than $15 – no matter how big.